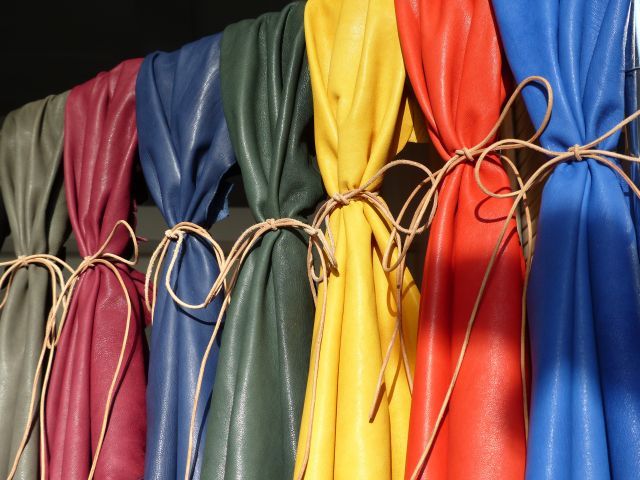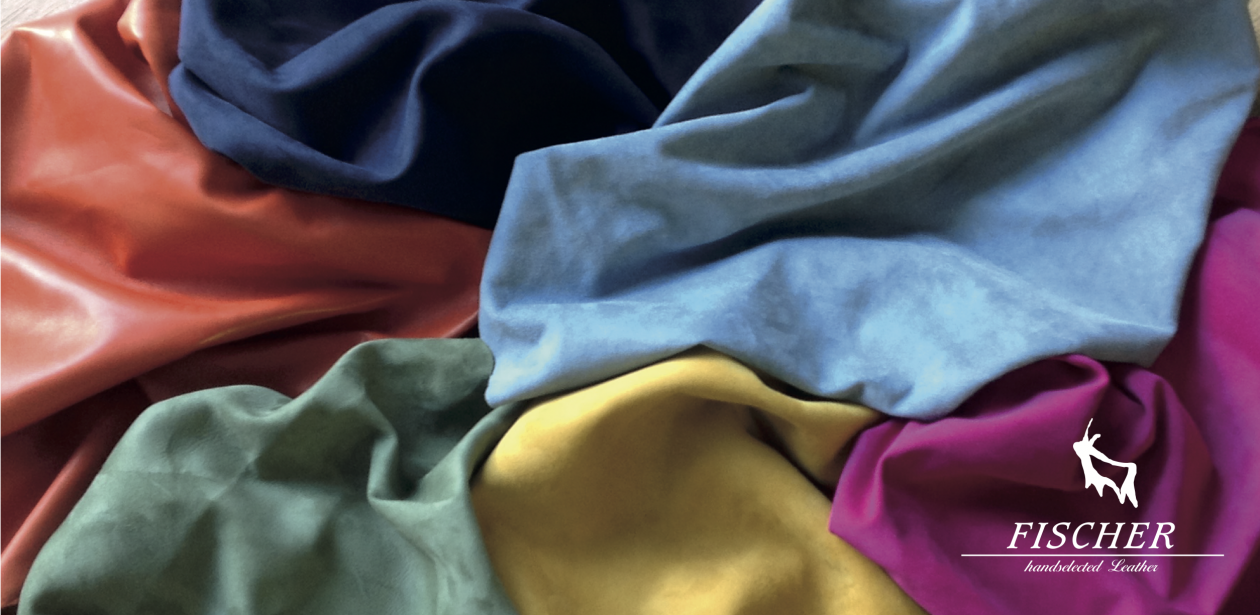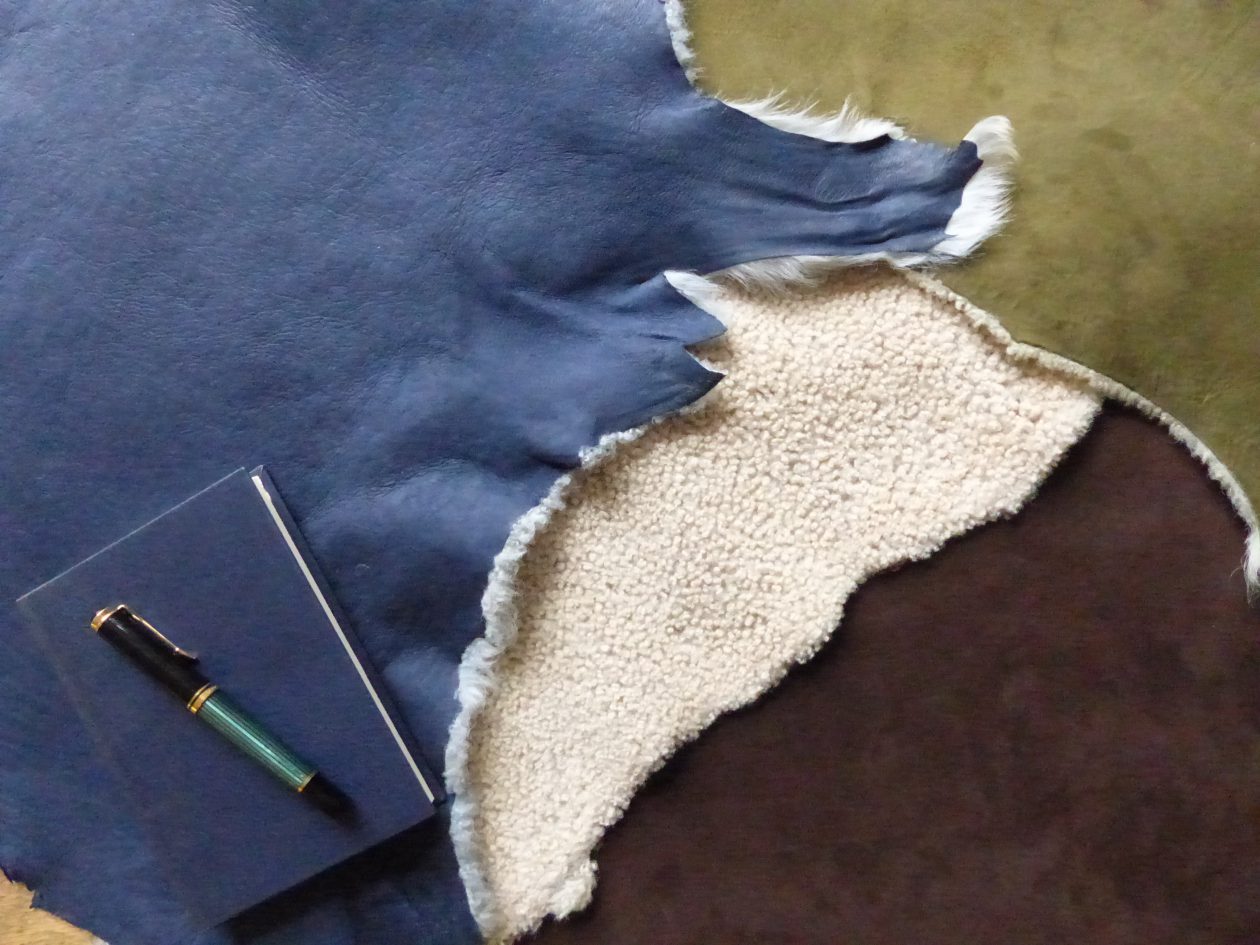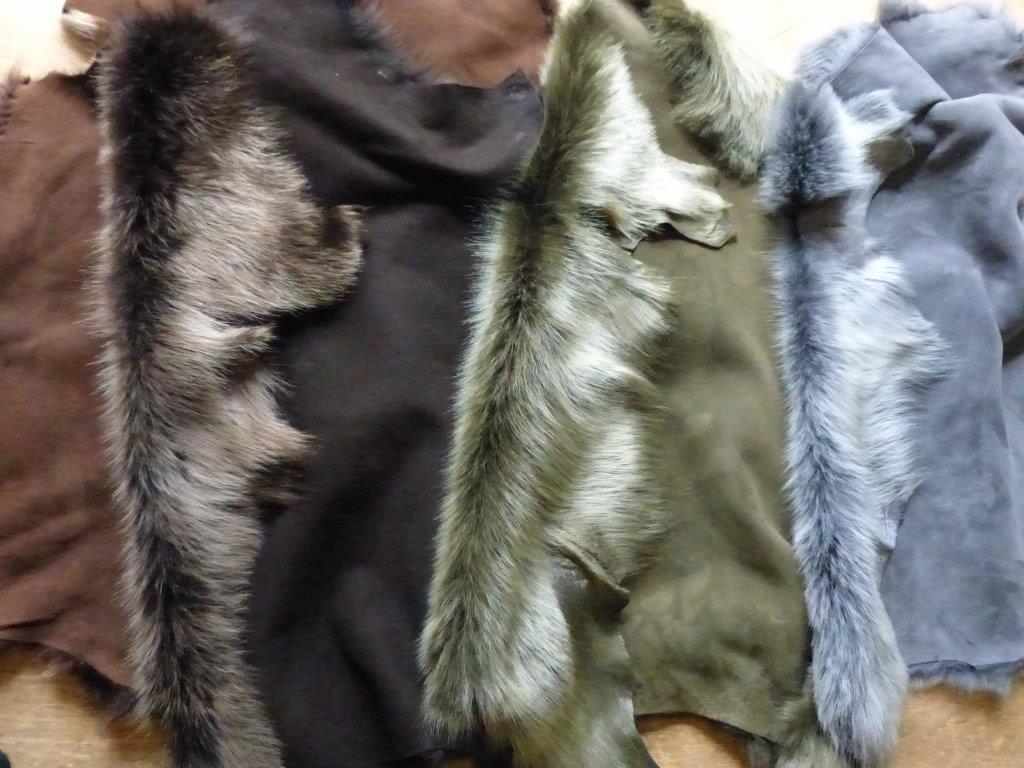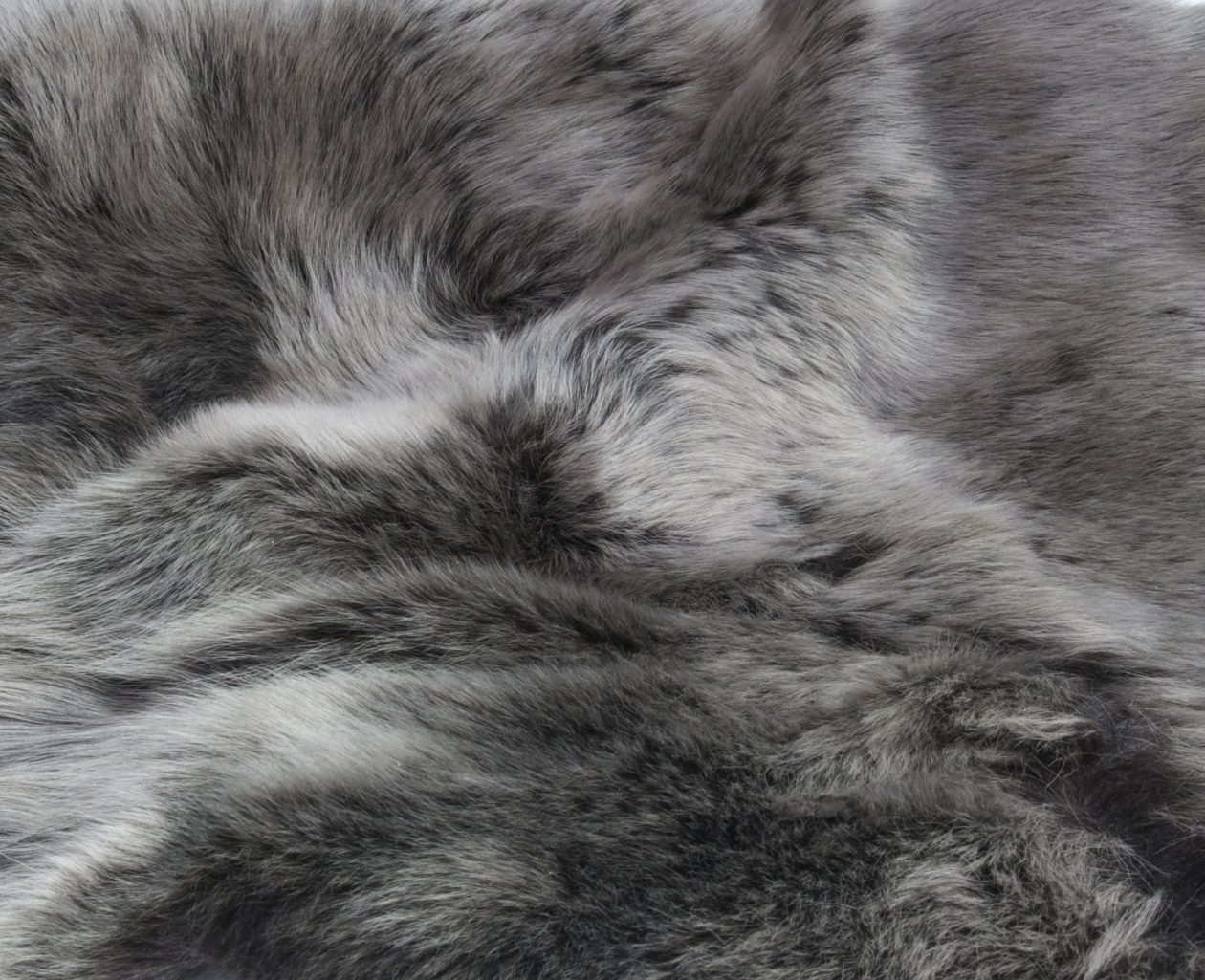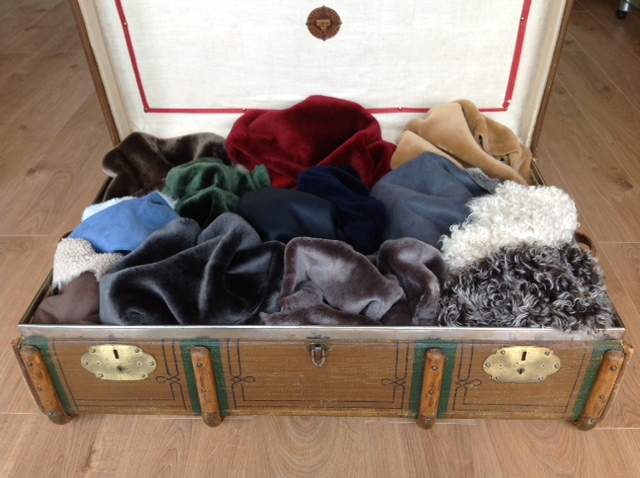 Fischer handselected is a specialist supplier of very high-quality classic leather. We only use choice raw materials and work solely with the best European tanneries. Our product range primarily comprises the following types of leather:
Fine and elegant lamb nappa
Vegetable tanned lamb nappa
Velvety goatskin suede
Stretch leather
Leather with embossings
Classy merino lambskins
Toscana lambskins
Calf-skin
Python.
Upholstery leather on request.
The main focus of our company is classic garment leather of a very high quailty, which we grade according to the needs of our customers. As we are a wholesaler, we can supply even small amounts very quickly.
We are able to procure all the qualities and colors you desire.
Benefit from our many years of experience and knowledge of the global markets. As a partner of the manufacturing industry and the trade, we are fully aware of production requirements and work together with our supplier to achieve the best results for the product.